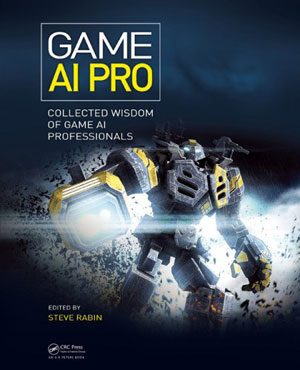 The new compilation book that we mentioned a few months ago, Game AI Pro, will be released in a few more months (a bit later than expected). However, on the new site, you can see the table of contents.
A number of the articles that are in the book were actually subjects of some of the sessions at the recent GDC AI Summit. Naturally, the articles go into more detail on those topics.
Go take a look at a fantastic new compilation of wisdom from members of the AI Game Programmers Guild!